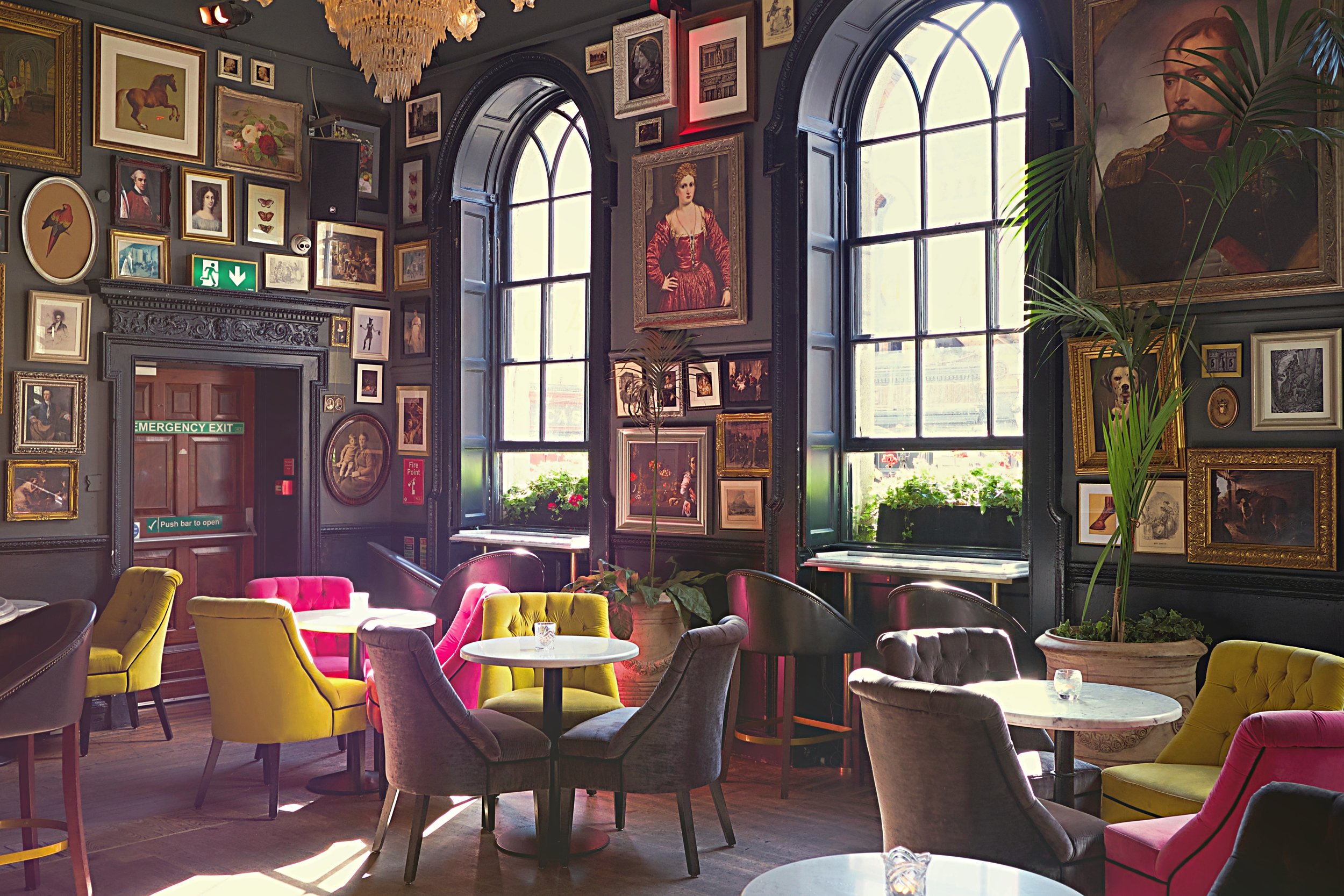 Personalize your property
Guests value the seasonality and personality of your property. Captivate the right guests for the right time. Add your property to generates the appropriate booking recommendations for our users . Beyond booking we also provide you with detailed analytics to help understand what guest love about your property.
serving as an online travel agency focused on guest satisfaction and the PROPERTY staff in mind, we offer A full service travel agent services. we help your guests book from recommendations from friends, family, influencers or just at random.
we generate insights about your property. we generate analytics to highlight what works best at your property. From these insights you can effectively build accurate target markets and set the best campaigns for return guests.
Track in real time booking perspectives of your property. Also are guest recommending your property, well we can tell you that as well.
get started with AN implementation